Best iPhone Service Centre in Yelahanka
Expert Apple iPhone repair service Yelahanka.
Reliable, Best Service, Quick, Transparent, Affordable and convenient Apple repair service for iPhone, iPad, Macbook, iMac & Apple Watch.
'FULL RANGE REPAIRS'. That's what we do best at iTech Service  – Best iPhone Service Center in Yelahanka.
Apple product service in Yelahanka and nearby areas: Yelahanka Wheel and axel, vidyaranyapura, Rajankunte, Singanayakanahalli, harohalli, MVIT, NITTE meenakshi, yelahanka new town, jakkur, amruthalli, Kodigehalli,  Hebbal, Judicial Layout, Kempapura, Maruthi Nagar, Allalsandra, Byatrayanpura, Kogilu, Bagalur, Sathnur, Kothnur, Hedge Nagar, KempeGowda international Airport and Sahakarnagar.
iPhone Service, iPhone Repair, Service Center In Yelahanka, iPhone Service in Yelahanka, Oneplus, Service in Yelahanka, Macbook Service in Yelahanka, Service Centre in Yelahanka, iPad Service in Yelahanka, iMac Service in Yelahanka.
Apple Certified Service centers.
All our service centers are Apple certified. We are well equipped with workstations, tool kits, and schematic diagrams to troubleshoot issues the right way.
More than 10 Years of Expert Apple Service.
We have more than a decade of expertise in Apple Product Service. You Can rely on us, your device is in safe hands.  Numerous Apple Products are repaired in a decade and still counting. We are expert in MACBOOK, IPAD, IMAC, IWATCH and IPHONE repair experts.
High-Quality along with 6 Months of Warranty.
Being an Apple Repair Expert We never compromise on Quality We are committed to Quality and Replacement parts are of High Quality. 
DoorStep Pick-Up Service Across Bangalore.
iPhone Service Centre in Yelahanka. We have a doorstep pick-up service available across Bangalore. We have two physical locations one is in RT Nagar beside Shanti Sagar and One is in Yelahanka Opposite Galleria Mall. You can trust us and give your Gadget to repair. Just call us, we will schedule the time as per your convenience, Our representative will pick the device. We will diagnose and let you the cost. Once approved by our client we will resolve the Apple Device problem. 
Wanna Get Your Apple Device repaired or replaced in Yelahanka?
Get Your device to ITech Service & get it repaired in No Time!
To Book an Online Appointment, Dial Yelahanak +91 8105211411, RT Nagar +91 9902611161, 91 9008065555 
Or Visit Our Website www.itechservicesindia.com to Know More!
Did we miss any Apple repair services? Let us know by sending us a message on our social channels!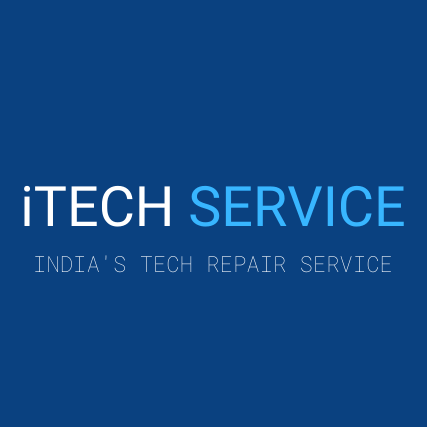 People Also Search for :
iPhone Service Center in Yelahanka,
iPhone Service Centre in Yelahanka,
iPhone service center in yelahanka new town,
iPhone Service Centre in Yelahanka New Town,
iphone service center in bangalore,
apple authorised service center,
iphone service center near me,
iphone service center in bangalore,
iphone service center jayanagar,
iphone service center koramangala,
iphone service center online,
iphone service center DoorStep Pickup,
iphone service center Rajankunte,